Language Skills Are Needed More than Ever
The Covid-19 pandemic has made telework and remote communication a fact of life for most of the world's major industries. However, nothing beats being in the office when it comes to effective communication. Companies all over the world now see just how important it is to send the right employee abroad to the target role.
And one of the most useful skills that recruiters want in a foreign job candidate is the ability to speak another language. Demand for bilingual speakers has doubled in the last ten years in the United States alone, with Chinese, Spanish and Arabic among the most prized languages. And European demand for fluent English, German, French, and Swedish speakers has grown, as well.
Why Multilingual Candidates Have an Advantage in Their Job Search
But why are bilingual language skills so important? And why do multilingual job candidates have better employment prospects? Part of that answer comes from the fact that speaking more than one language is not just another skill to add to your resume. Speaking another language demonstrates intelligence, social confidence, and problem-solving ability. These are highly prized skills.
Multilingual candidates also show their cultural competence. Cultural competence is simply the ability to understand, respect, and interact with people from a different culture or country than their own. A candidate who can show cultural competence has the emotional strength and intelligence to function and thrive in a foreign workplace. It is an invaluable soft skill.
Imagine being up for a job in Stockholm, but not knowing a thing about Sweden or its work culture. How are you supposed to show that you'd be a good fit for a position? How would you succeed in your role? Cultural competence isn't just about sensitivity: it's about showing employers that you are adaptable, flexible, and willing to improve.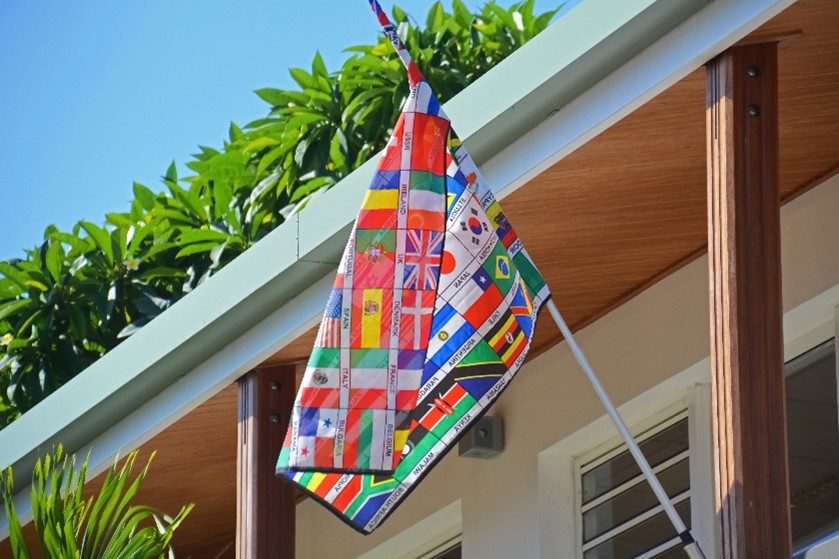 How to Use Those Language Skills for the Best International Assignments
Hiring managers and recruiters can be seen as customers looking for the best answer to their problems. And people prefer to hear solutions presented to them in their own language. Make sure to prominently display your language talents in your skills, summary, or experience section of your resume/CV when applying for international or bilingual positions.
Putting down, "Bilingual Swedish-English speaker" is only part of highlighting your linguistic strength, though. Areas of focus, fluency level, and length of time studied help to showcase just how great a speaker you are. So, "C1 Swedish-English speaker with five years of experience in civic engineering terminology" will paint a clearer and more attractive picture of your potential.
How to Brush Up Your Language Skills Before Reaching Out
Even if you are only fluent at the conversational level, employers will still be on the lookout for someone with your ability to collaborate with speakers of other languages. In many cases, international assignments will come with a language learning stipend for incoming employees. And there are many excellent companies such as BiCortex Languages that offer online classes and in-person language lessons.
Just like highlighting where your language skill is strongest, though, you should spend time practising your new language in the areas where it's most useful. There's no need to memorize words describing nature when you plan to work in a software company, for instance. A good language instructor will work with you on the areas that you want to concentrate on.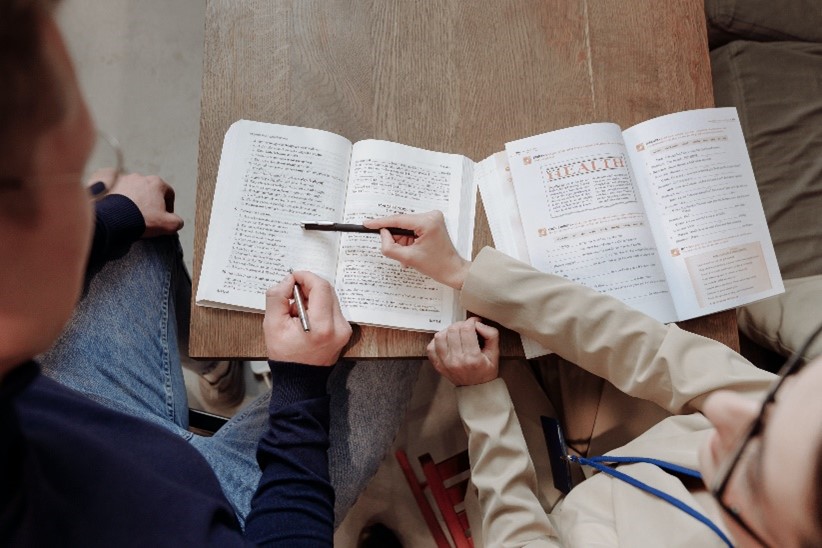 What if You Don't Speak Another Language?
It's easy to assume that there's no point in learning a new language if you're not already fluent or currently studying for an international assignment. Learning a language to be a competitive job prospect must take a long time, right? But learning a language is like any career: it's not a race. Improvement takes time, patience, and a willingness to constantly learn.
That's why many companies offer language training for their employees. Sometimes they even subsidize employees who want to learn independently. Taking initiative and letting your boss know that you're interested in learning a new language shows that you're serious about international positions. And that interest in self-improvement is a sign that you'll make for a competitive international assignment candidate.
If are you curious about recruiting candidates with language skills, reach out to us at Beyondo for more information!