Dare to think outside the box and find your next superstar
Our approach is transparent and personal. We look beyond the CVs and find the right piece for your puzzle. The person your business needs in order to grow.
WE BELIEVE IN PEOPLE
Our commitment to diversity and inclusion is grounded in a desire to understand and embrace new cultures.
Transparency is important
We value open, inclusive and transparent communication with all parties, truly believing that "sharing is caring". Candidates and hiring managers appreciate and benefit from our open approach.
We care about people
Our team is genuinely interested in improving the life of internationals and helping companies find the talents they need at the right time. We aim to physically meet our clients and professionals when possible.
Knowledge is power
Our own experience have given us knowledge about the rules, the regulations, the recruitment process and the psychology important to consider when recruiting global talents, including Swedish home comers.
Success with an international outlook
In our experience, companies with an international approach, understanding and vision have greater chances to attract unique talents and to succeed.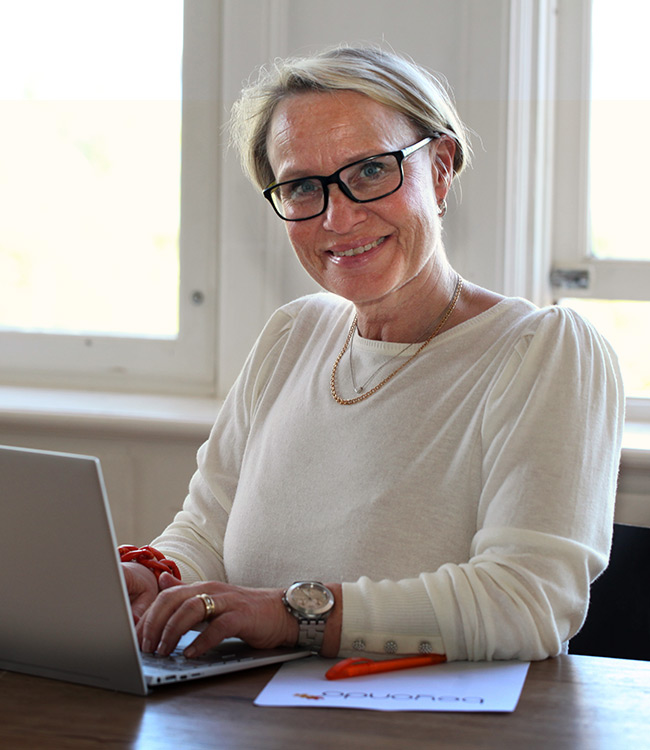 Amazing network with more than twenty years of experience
More than five years ago, Karin Björkman successfully founded the Swedish chapter of Undutchables, an offshoot of the Dutch recruitment agency, who was her employer for more than 20 years. Karin was
keen to bring the unique Undutchable approach to her home country of Sweden. Now, she is ready for a new chapter and has, together with her partner, Guido founded Beyondo.
"If opportunity doesn't knock, build a door."
Karin Björkman Tendijck
Proud Founder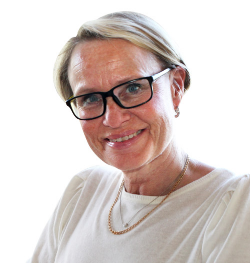 About Karin Björkman Tendijck
Karin is an outgoing and commercial-minded international with more than 20 years of experience in the recruitment of international talents in The Netherlands and Sweden. She is a dedicated and communicative person, a native Swedish speaker, with multilingual competencies.

Karin has a wide range of experience working with SME companies as well as multinationals. She is constantly networking and on the hunt for new partnerships.
"To infinity and beyond!"
Guido Tendijck
Co-Founder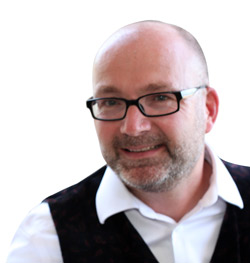 About Guido Tendijck
An international, fluent in Dutch, Swedish, German and English and a true interest in people and their stories. Combined with a great listening ear, and his understanding of various cultures and people's needs, he is a genuine professional people puzzler.
He brings experience from international hospitality, sales and commercial roles within B2B and IT services. Knowing these markets, he brings valuable customer perspectives to match roles within these industries and beyond.